When picking a shredding company in San Francisco, it's important to make sure the service is the best fit for your shredding needs.
San Francisco Paper Shredding offers two options for shredding services- onsite or off-site. This article explains what each service is, and how they can help you with your shredding project and your document management plan.
San Francisco On Site Shredding
On Site shredding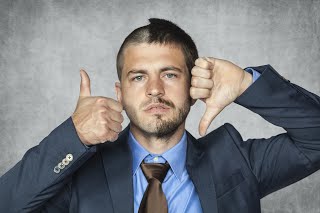 , also known as mobile shredding, sends a mobile shredding truck to your location- our local San Francisco Shredding partner collects and shreds your documents right in front of you.
The mobile shredding truck has a shredding system located at the top of the truck. A lift system takes your secure shredding container of documents you want to shred to top of the truck and dumps it in the shredder. Most trucks include cameras to verify the documents were shredded and give you the ability to witness the destruction process live.
Offsite Shredding in San Francisco
The only difference between on site and offsite shredding is where your documents are shredded. The files are collected at your location in the secure containers and then taken to a shredding plant in Northern California where they will be shredded at a later time.
Since you're not incurring the cost of shredding your documents onsite, offsite shredding is usually a cheaper alternative, but the level of security that your documents require is still intact.
Certificate of Destruction
No matter which option you choose, San Francisco Paper Shredding will always provide a certificate of destruction. This document states when the documents were destroyed, where they were destroyed, and how. It's usually required depending on the industry, and will protect you in case of an audit or a lawsuit.
Get FREE Quotes On Document Shredding Services in San Francisco Today!
If you need onsite shredding, offsite shredding, or hard drive shredding anywhere in Northern California, San Francisco Paper Shredding can help!
Fill out the form to the right or give us a call at (415) 413-0096 for free quotes on having a shredding truck come to your location and shred your documents today!